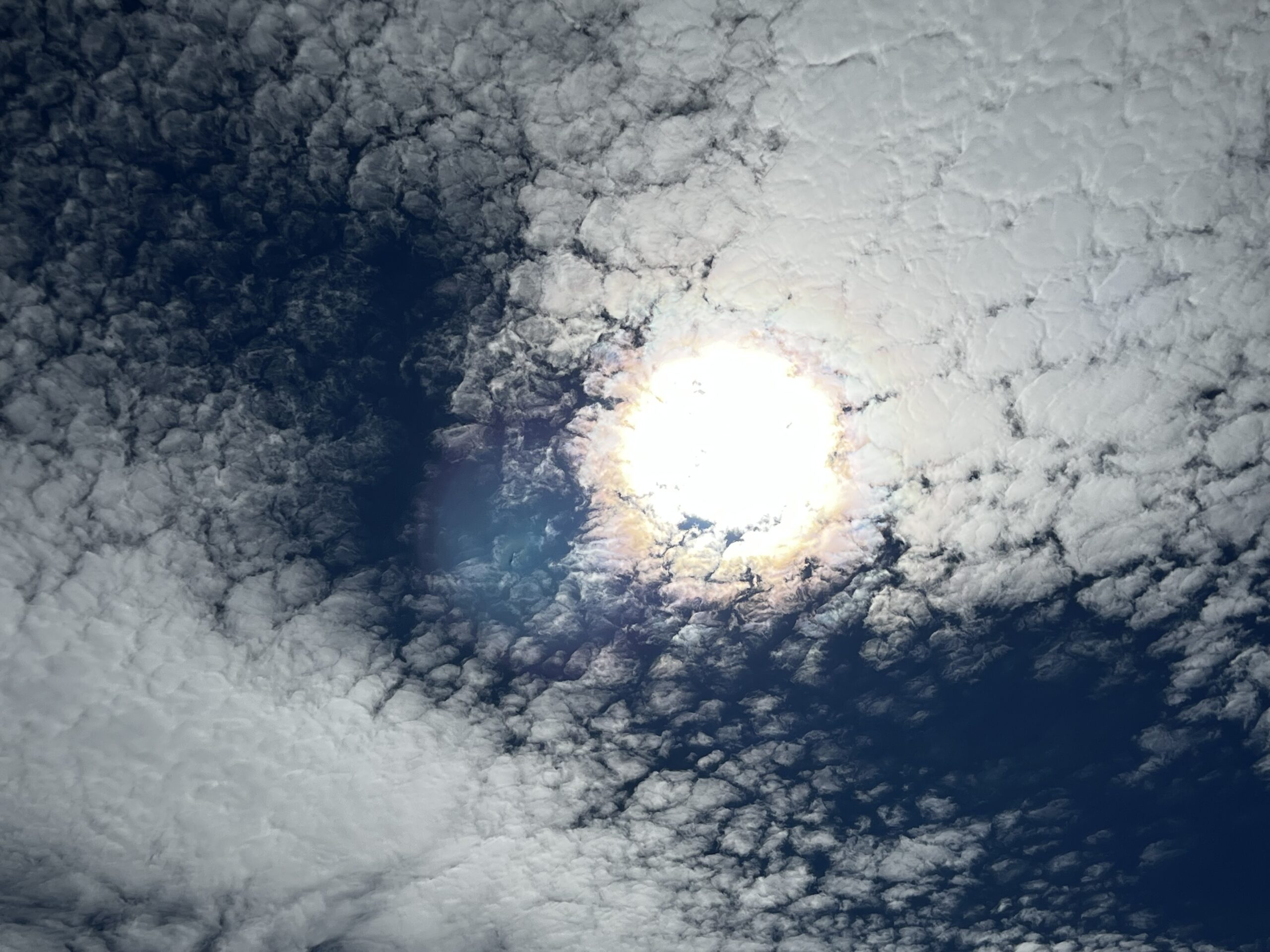 ― 23 years in Web Technology and Project Management ―
Build Your Dreams In The cloud
Website Design, Development, E-commerce and Bug Hunting.
Our Services
We offer Web Design and Development. fixing hacked WordPress sites back to their original state before the hack, and security services.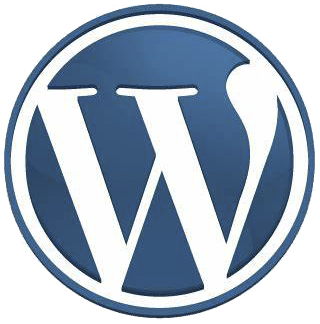 WORDPRESS
WordPress Design and Development for Small Business to Corporations.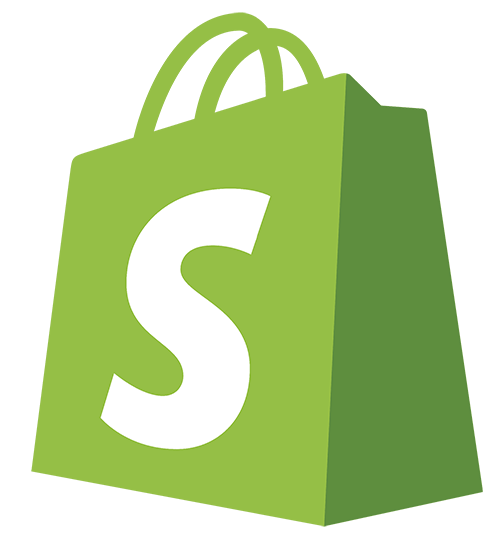 SHOPIFY
Building custom designs and sales channels for your Shopify sites.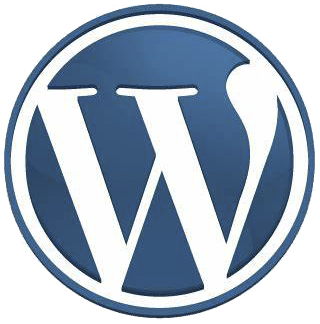 fIX hACKS
Restore your website back to its original state after a hack.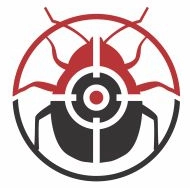 bUG hUNTING
White Hat Website vulnerability testing.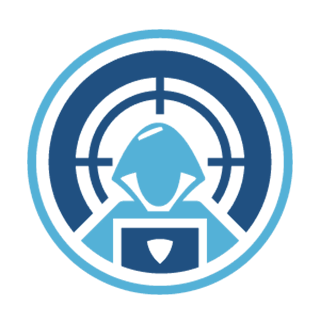 PEN TESTING
White Hat penetration testing.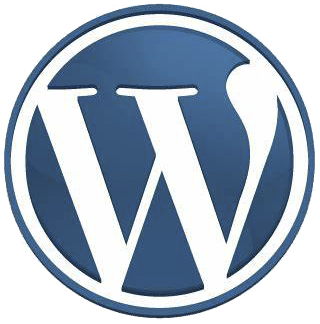 WP PATTERNS
Free WordPress pattern development.